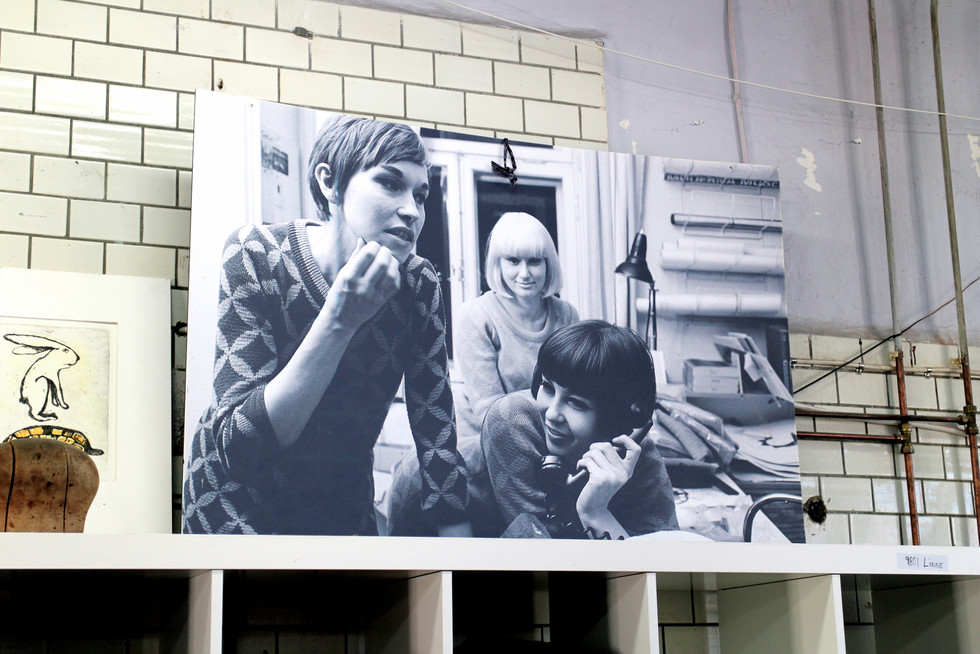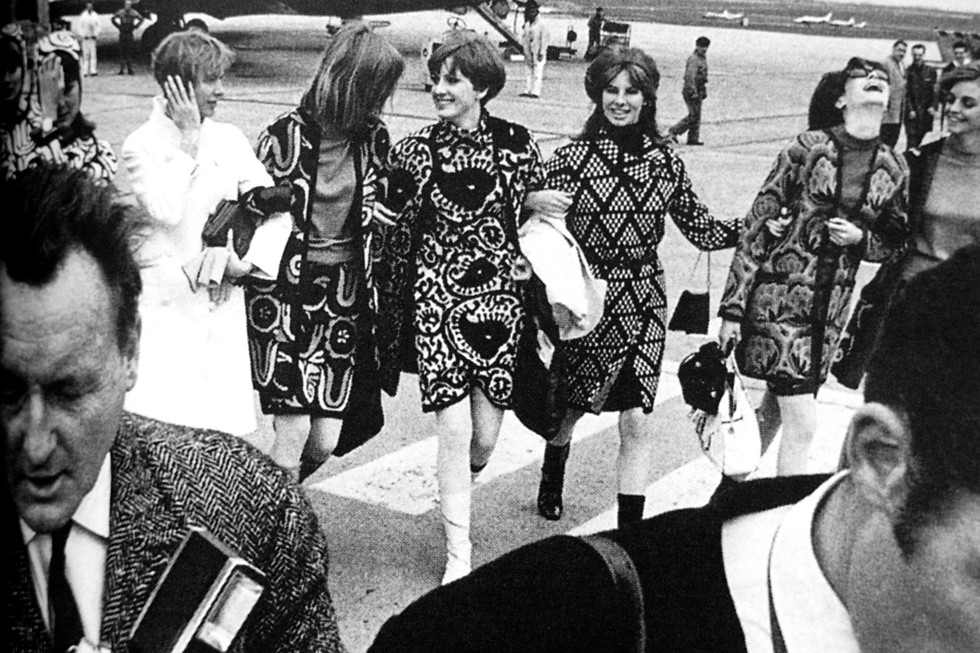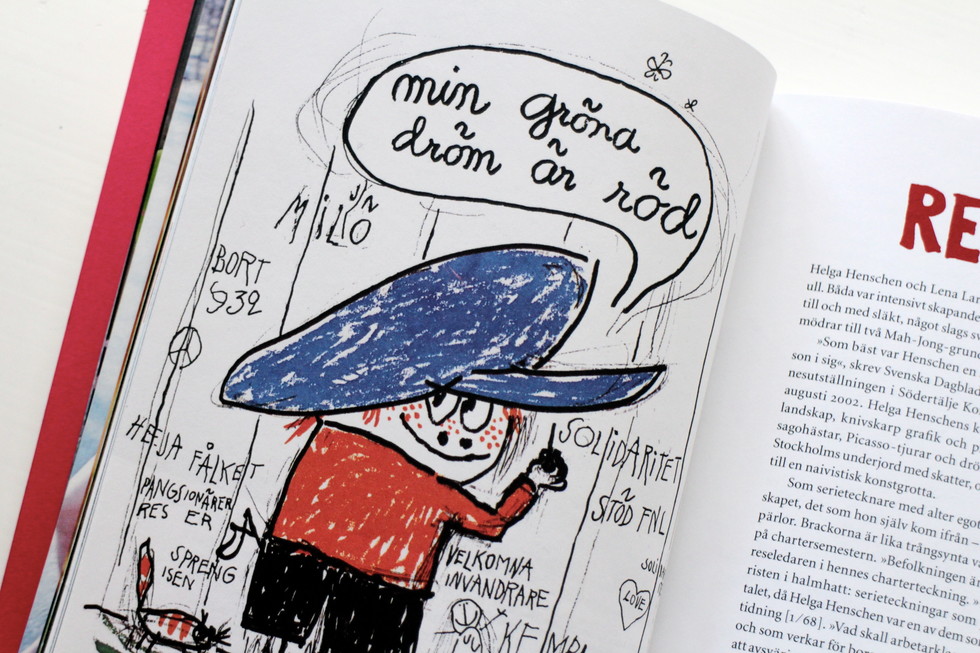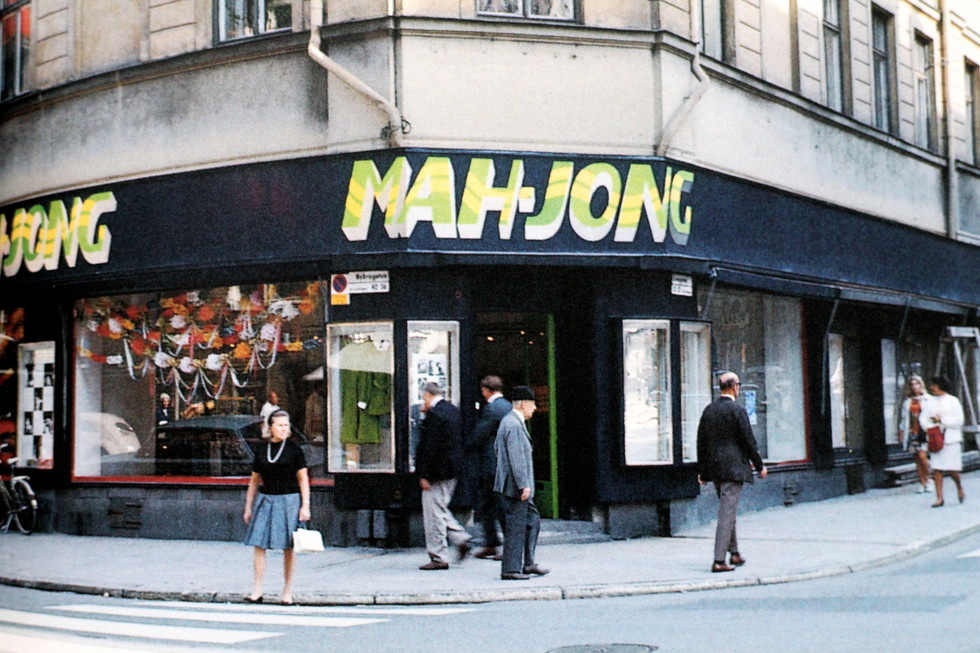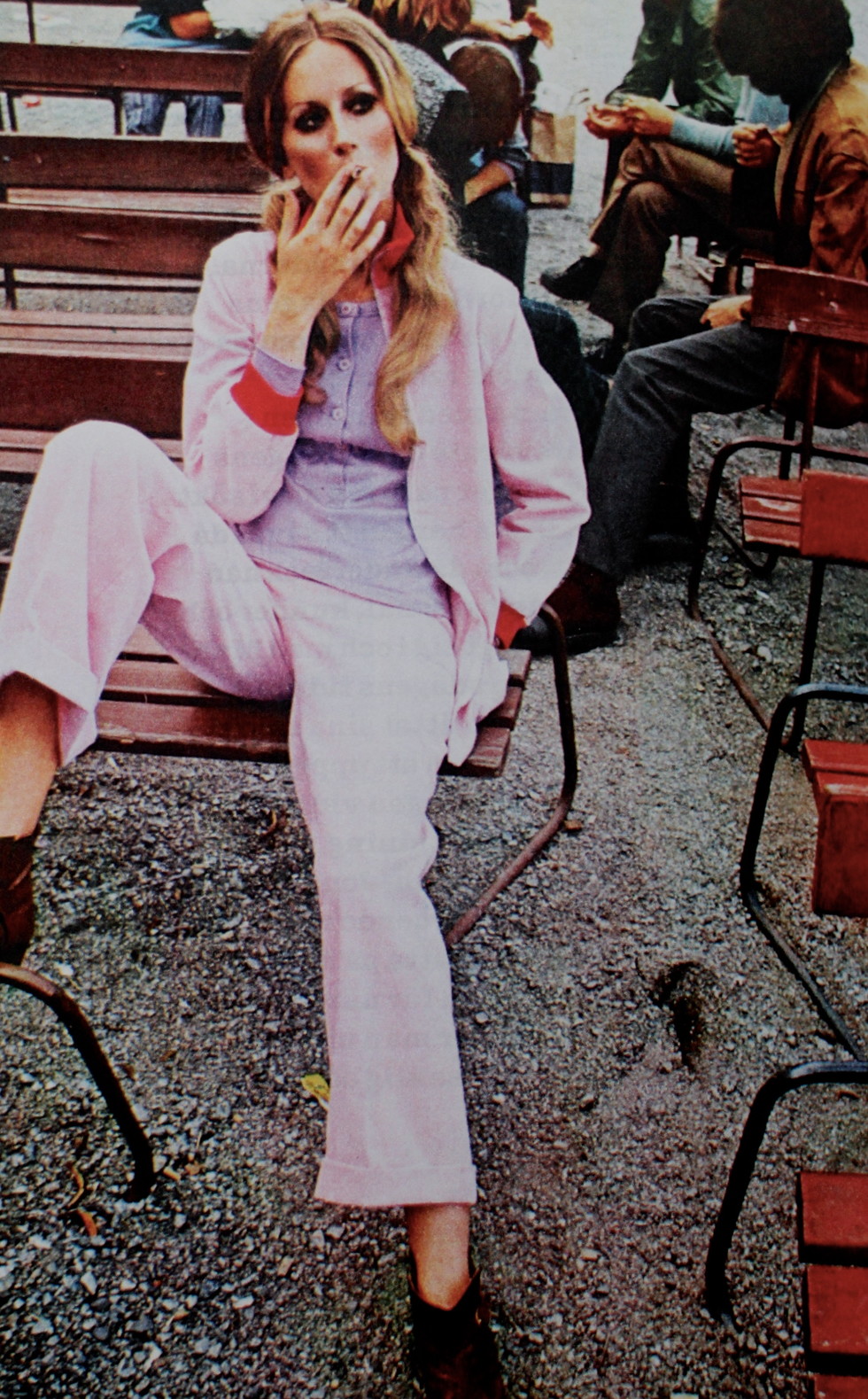 Since I'm really a big fan of the Swedish clothing (and lifestyle?) brand Mah-Jong, I'm really exited for the ongoing exhibition about the artist Veronica Nygren (1940-2006) at Thielska Galleriet here in Stockholm. The exhibition is called "Textile art and radical design" and will be displayed between january 31 to may 31.
Veronica Nygren was one of the three women who founded Mah-Jong in 1966. For you who never heard of this brand before its a brand that focused on simple and affordable garments in different colors and patterns. I also consider Mah-Jong to be more than just the clothes. Its was a revolution and a lifestyle. The clothes was easy to wear and liberated the women both from the male gaze and uncomfortable clothes that turned them in to stiff objects (the corset and the thin beauty ideal think: Twiggy, Mary Quant and the general OP fashion going on). But Mah-Jong also had a clear political message in their design and in their way of marketing themselves.
Mah-Jong was created by three women in a time where the industry (and what industry was not..) dominated by men and to make clothes for strong women (hate that expression but its useful here) with a feminist view was of course a struggle. I really have a thing for brands like this, its the same with Marimekko. Even though I have a hard time seeing myself in these clothes (maybe I should just go all in and by me a matching set) I just think the whole idea about creating clothes for all ages and for all classes that is comfortable and not following the current fashion trends i very.. appealing.
The exhibition contains both clothes and patterns from Mah-Jong but also other more personal and experimental textiles. I really need to see it as soon as possible! There's a lot of pictures in this post, I know. But I thought I would share some Mah-Jong related pictures. The first ones is from this summer when I was at Gotland. My must-do during that trip was to visit Vamlingbolaget! The house was bought in 1983 by Kristina Torsson (also founder of Mah-Jong) and is a continuation of the Mah-Jong aesthetics (since the company was closed 1976). Here in this factory at Gotland they are using the same fabrics as back in the Mah-Jong days and the feeling of "anti-fashion" is still present. Next to the factory (which we manage to sneak in to and take three pictures) was a little house were the clothes was sold. If you're at Gotland and close to Burgsvik you should definitely make a visit (just make sure you're there during the summer though) or drop by the store Vamlingbolaget at Åsögatan in Stockholm.
The other pictures is from the book called Det är rätt att göra uppror : Mah-Jong 1966-1976 (translated: its right to revolt) from 2003 by Salka Hallström Bornold. I bought it at some second hand store for like nothing and I was so happy when I found it! If you're interested in the Swedish fashion history or just fashion in general, the political situation in Sweden and the rest of the world during this time, artist, designers and other influential people while the 60-70s was in full bloom - you should buy this book. I have no idea where you can find it but I guess some serious internet searching would do it.
I'll let you know when I've been at the exhibition!