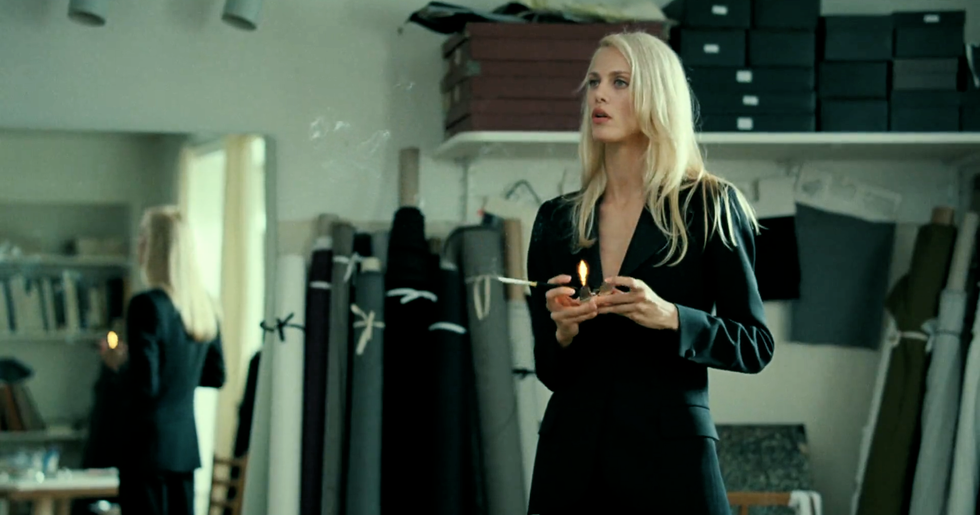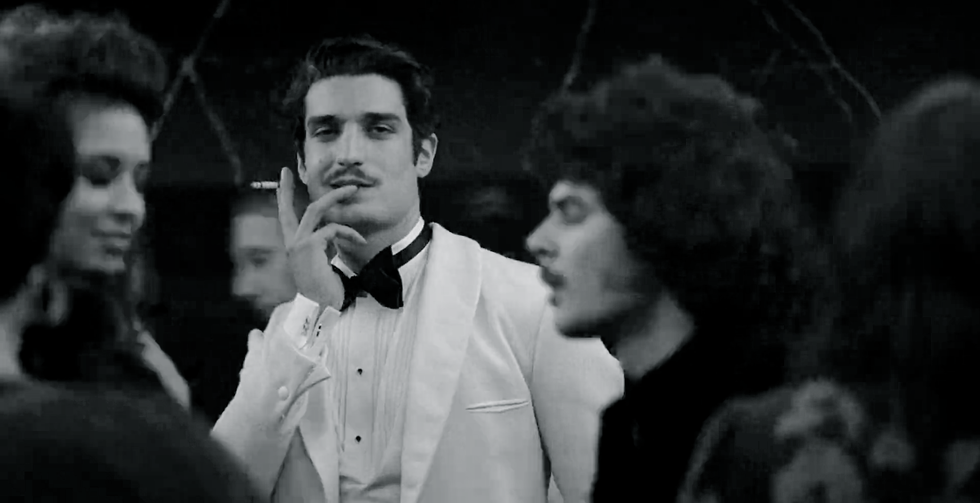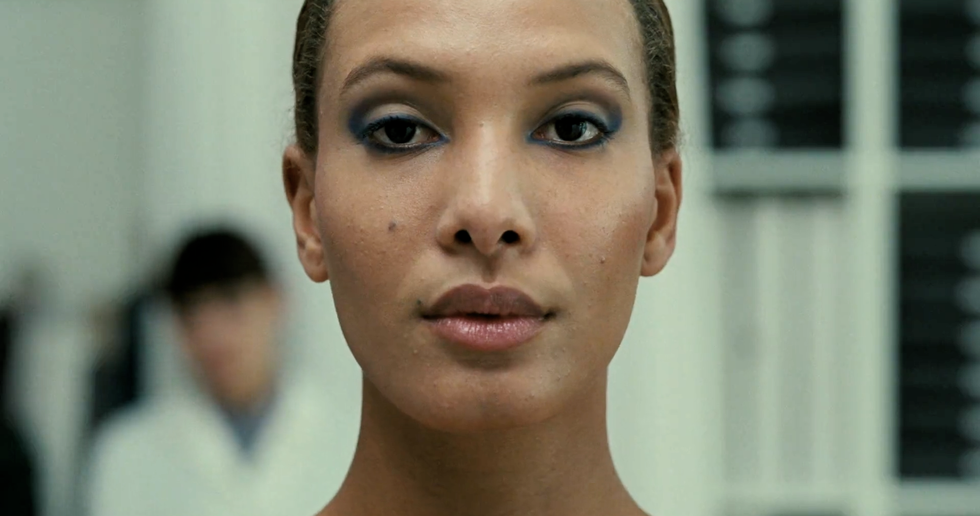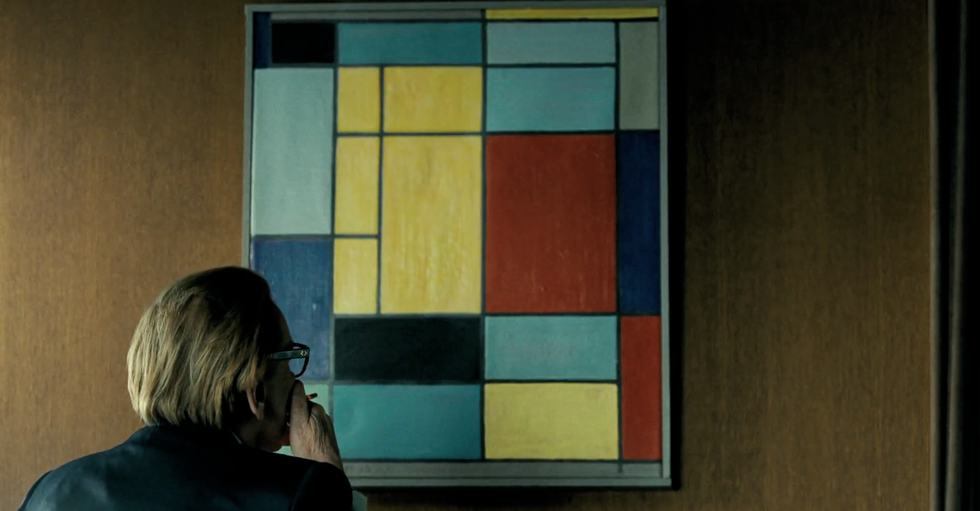 And finally, I saw the second version of the Saint Laurent movie, and this time by the director Bertrand Bonello. I can tell y'all, I've been waiting for this for ever. I saw it without any subtitles which was confusing since that language just make sense to me when I'm in Paris and balancing a glass of red wine in my hand but yeah, I think I manage to understand the most important stuff. Anyway, the dialogue and the plot wasn't what I was excited about since I've already seen Jalil Lespert's version and both of the movies are pretty much the same. For me, this movie was all about the aesthetics. And by aesthetics I mean the interiors, the colors, the clothes, the way everything been filmed.. and the actors.
Just mention Louis Garrel and Léa Seydoux and I'm sold. It was also nice to see Gaspard Ulliel in the role as Yves himself and of course the model and actress Aymeline Valade as Betty Catroux. Léa Seydoux (you know, I did compliment a girl on a rooftop in Paris for looking like Léa once) was excellent in the role as the decadent and glamorous Loulou de la Falaise. Garrel did a pretty good job as well as Jacques de Bascher and just lookin' fiiiine.
Above you can see my favorite parts from the movie as I print screened my way through it.