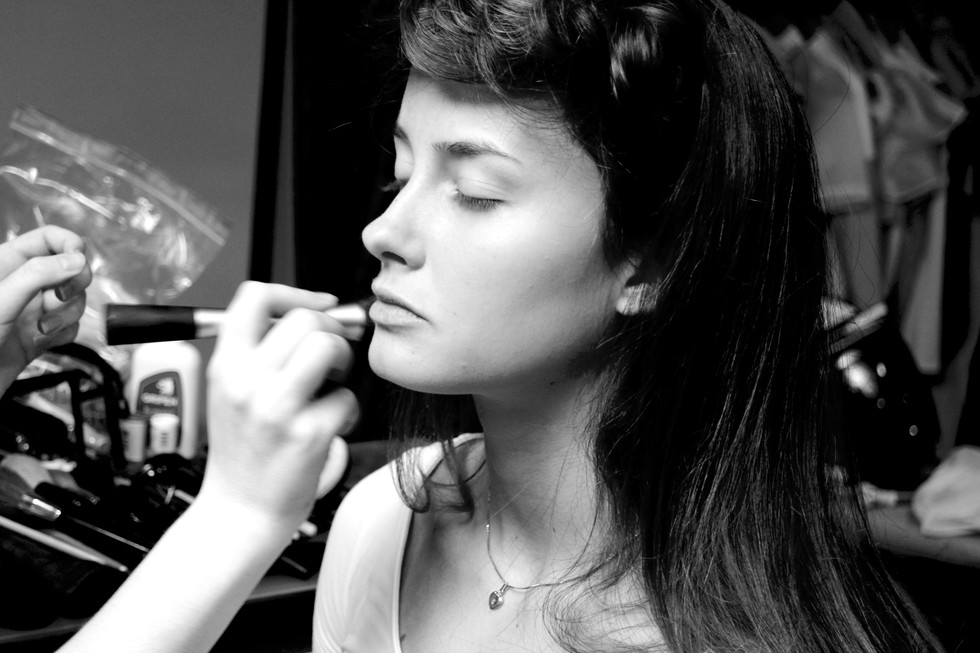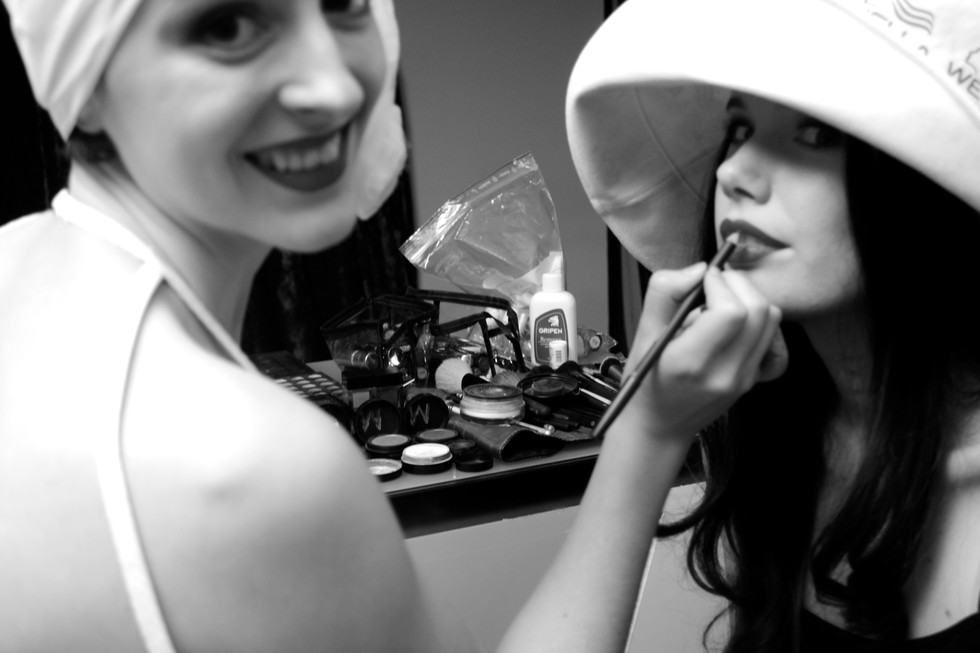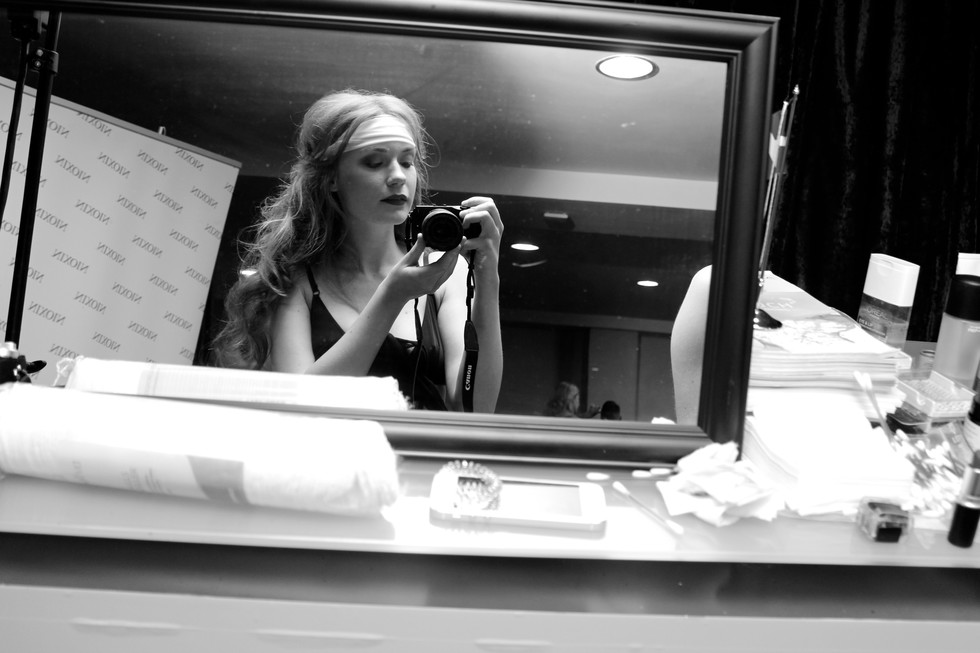 I'm home! I've been so busy these days that I didn't have the time to even unpack my computer from my suitcase.
I told you about the huge make over I was supposed to get, but the plan changes and one other girl got the transformation which was… pastel pink hair. I was pretty excited about it but I guess it all was better this way, the identity crisis I would go through would have been devastating.
Anyhow the trip was just like a dream. The team, the models, my roomies, the food, the wine, the sangria, the view, the weather, was even more that one could have asked for. I'm so thankful for these days.
More pictures (and more palm trees will come).