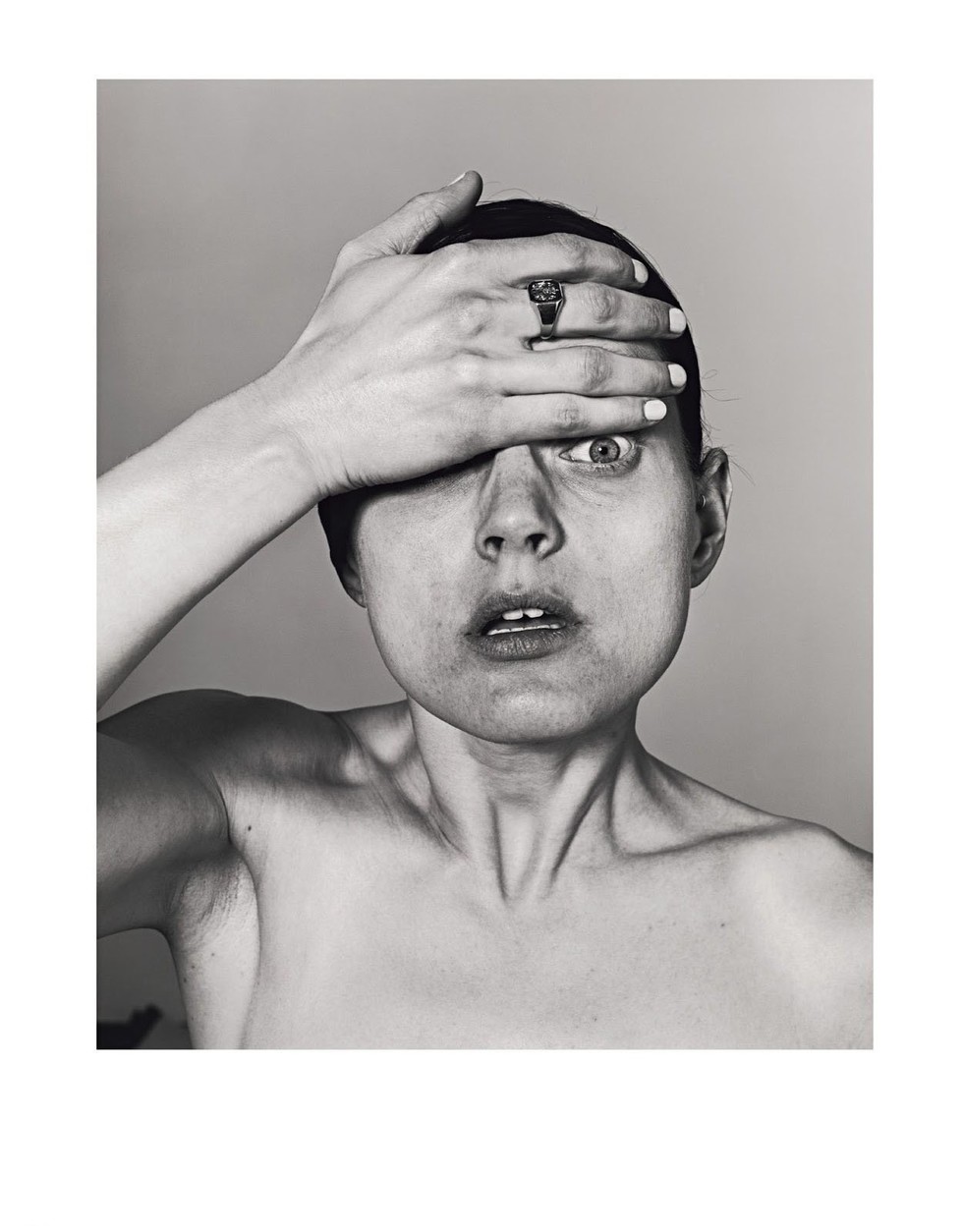 This series of portraits captured by Richard Burbridge of Guinevere Van Seenus, has been one of my main inspirations for my upcoming look book. 
Go look up the full series, it's a masterpiece.
At first I just looked at them as just beautiful pictures taken by a brilliant photographer; until I now realize that this is almost an exact representation of my feelings during the last few days of this project. 
#mood