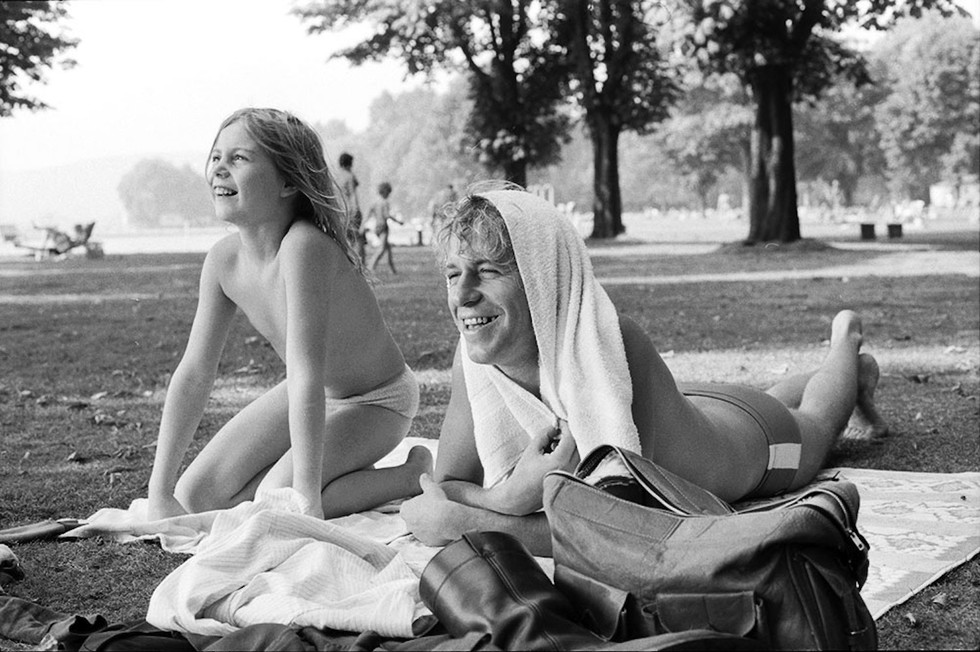 New project, based on the film "Alice in the Cities" - If you haven't seen it, go watch it and let your mind be filled with so much artistic/contemporary imagery from the 1970's, one of my all time favorite eras. 
Click link for tiny clip - https://www.youtube.com/watch?v­Ce4Cv_HDo0w
Doing a final fitting tomorrow, and then photoshoot to happen this Friday, along with a short film attached. 
Updates/BTS hopefully to come soon!