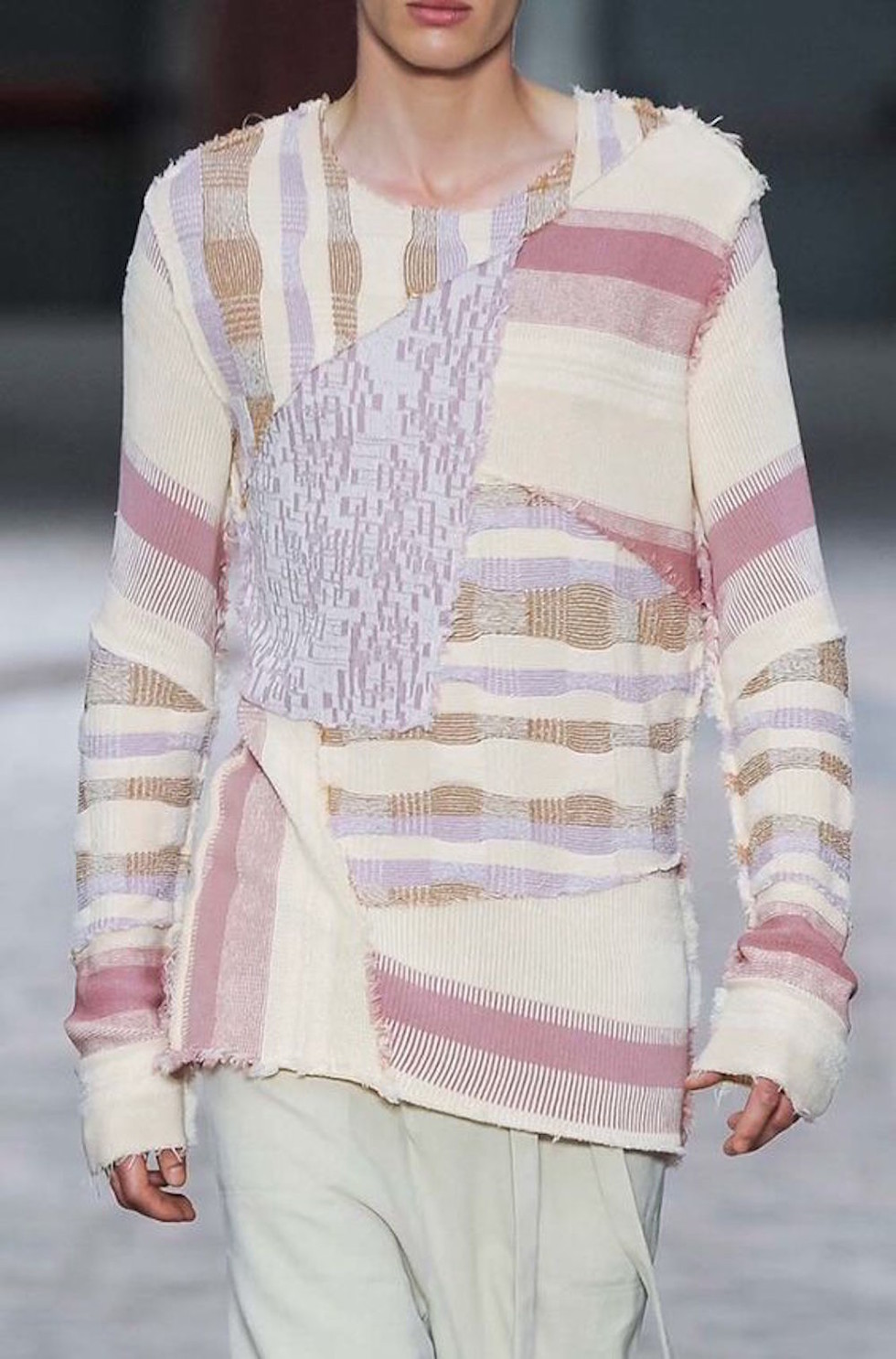 Typically within the wonderful world of fashion (or maybe only in Italy), many designers are percieved as somewhat "snobby".
This is not the case with Damir Doma…
Recently Mr. Doma came for a rendez-vous at my school, to talk about his fashion journey, and I have to say, I was smiling the entire time without even noticing it. Just because of how down to earth he was about everything, from the way he was talking about his touch of personality within his clothing to his new found move from Parisien to Milanese Atelier lifestyle. 
Here is a little background story if you guys want to know a little bit more about his fashion path :  http://www.damirdoma.com/content/4-about
Take a look at some of my chosen inspo pictures down below, some of my favorite pieces from his recent collections. Go look him up, it's worth it. 
"Clothes are the closest thing to our body, like a second skin. I'm surprised not more people care about what they wear."