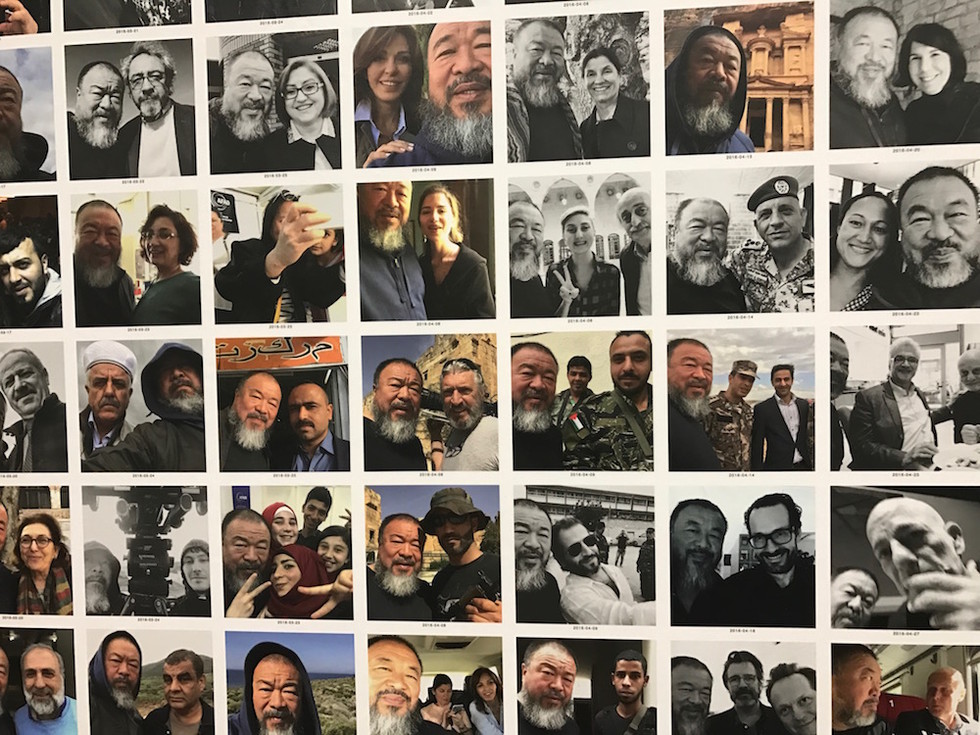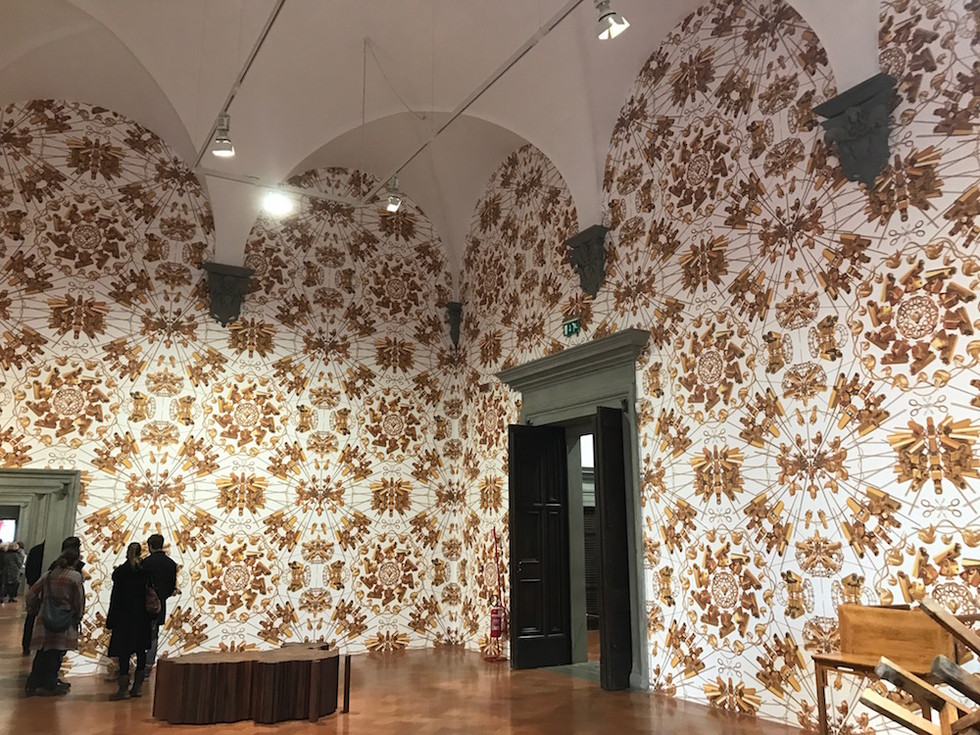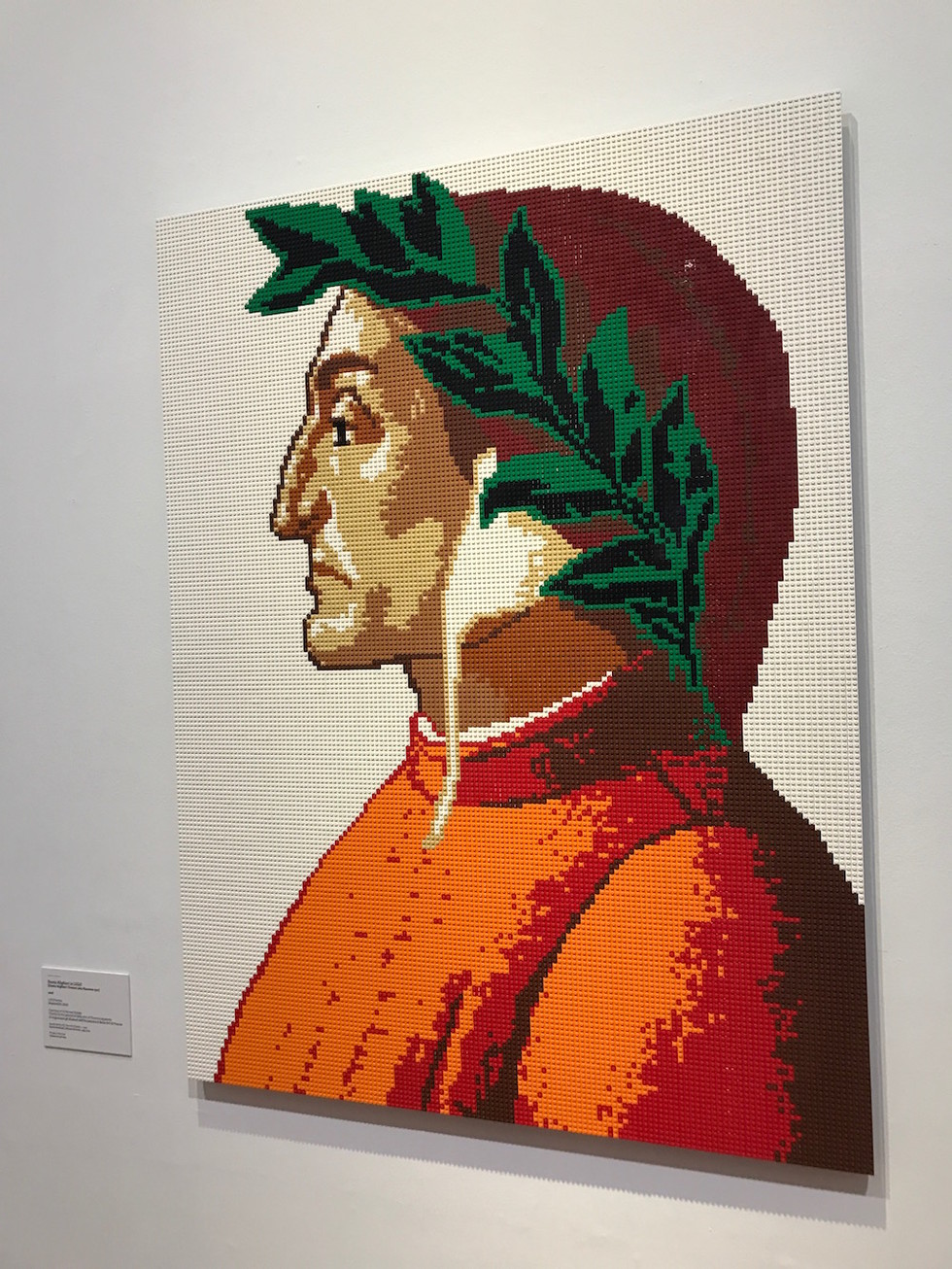 Recently actually had the time to visit a very controversial exhibition in Palazzo Strozzi, by Chinese artist Ai WeiWei.
Known for his very influential contemporary art pieces, he showcased sculptures, photographs as well as key monumental installations ranging from around the 1980's to the early 2000's.
Was super cool to see something a little bit more harsh than all the other exhibitions that go on in Florence. Usually everything is related to big fashion designers, or very well known reneisance artists. 
In conclusion, I am now a big fan of Ai WeiWei and what his works depicts in the world nowadays. His artwork/photography is something that I as part of a younger generation can relate to/have seen in the media. (Police brutality, censorship, etc.)
I especially loved his documentary series named "Disturbing the Peace" (click to watch), as well as his photography series of him flipping off major monuments around the world. 
I'm leaving some links below as well as some photos, so go check it out if you want to learn more! 
Click to enter personal website ←