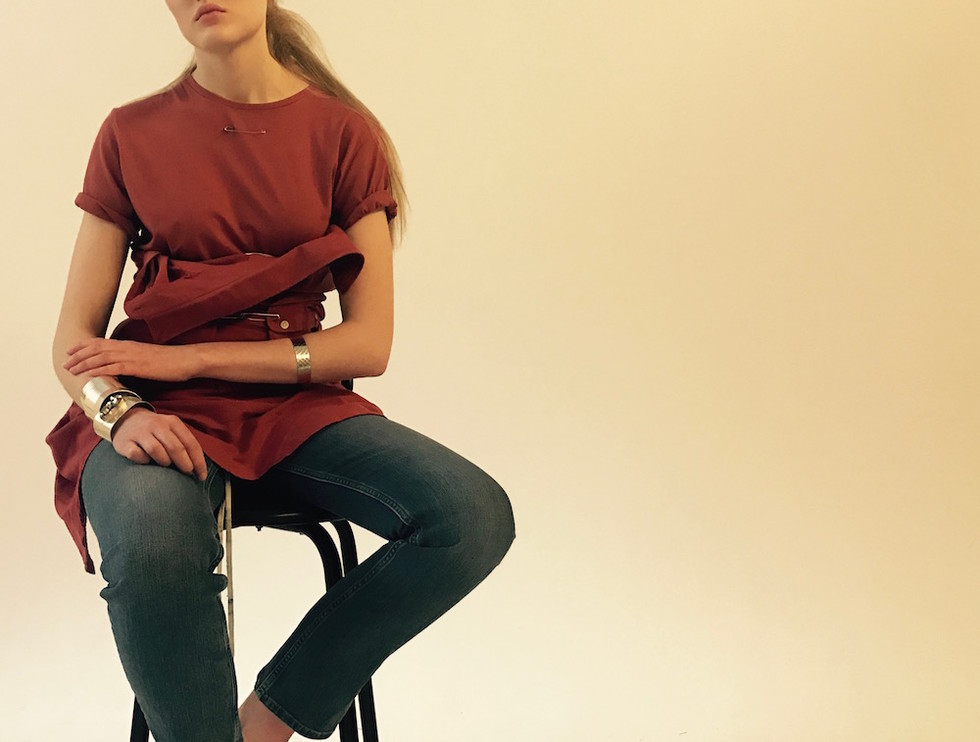 Past 2 weeks have been a whirlwind of big time photoshoots.
Elite Model Management took me under their wing as 1 of the stylists for their photoshoot project. I got to test all my crazy ideas out on their fresh "New Faces". 
First time in a while, where I was styling multiple models (and when I mean multiple, these photoshoots were consisting of around 5, 6 or 7 models in a row).
I love love love working with up and coming models like this. Everything is so raw, and you get to discover their best angles with them sitting right in front of you. 
I'll leave some behind the scenes photos here, just to get a closer look. ;) 
Final photos will hopefully be avaialble sooner rather than later. I am so so eager to see them! 
(Christoffer if you're reading this, don't stress!)