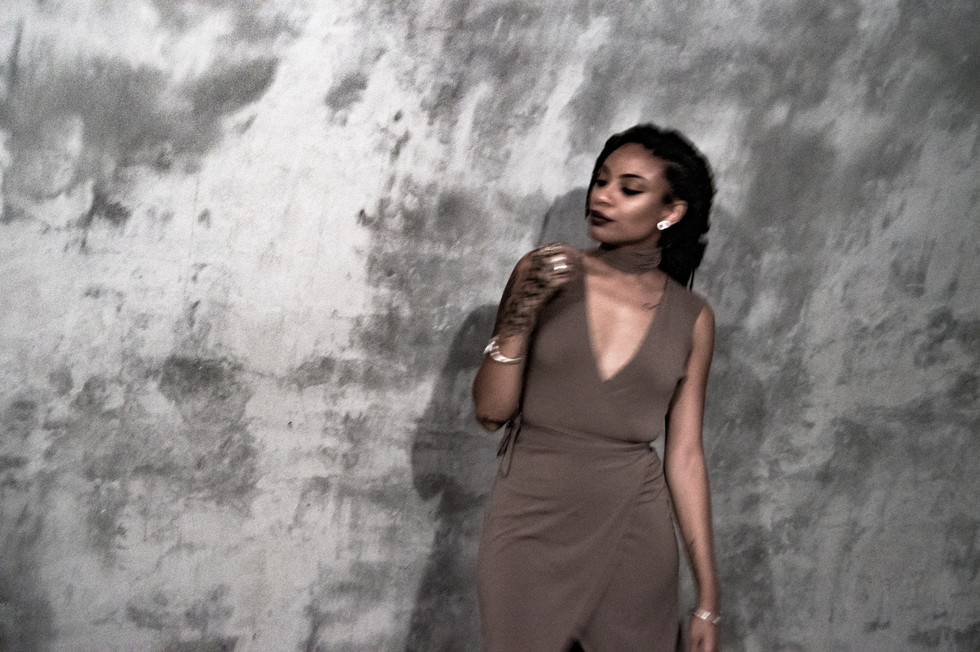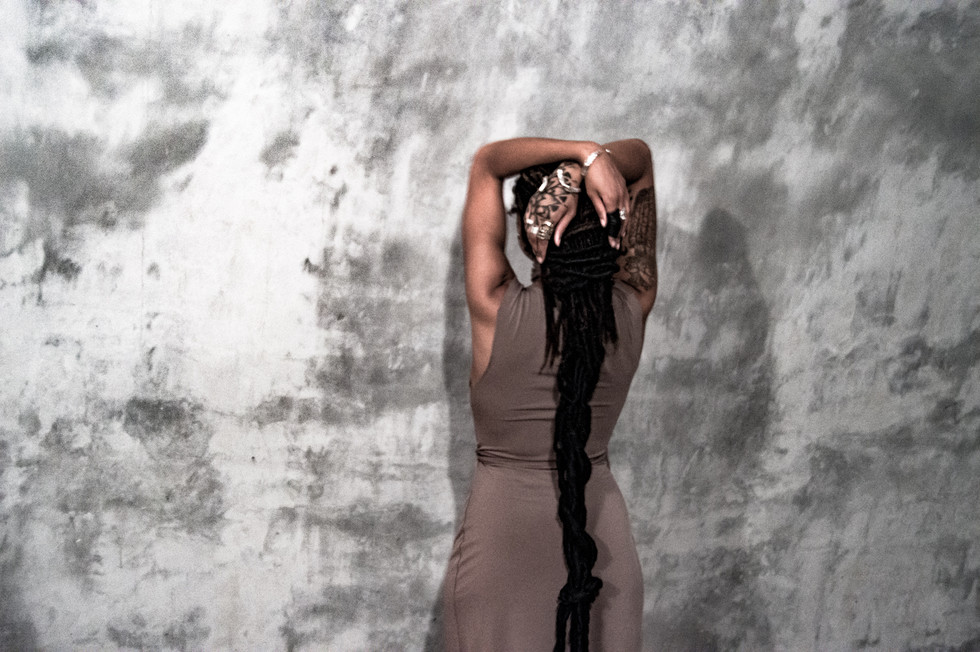 Spirituality is such an integral part of my work.
But sometimes, I get caught up in the day to day of working, creating and owning multiple businesses I forget to remember my magic. 
I can only be my best-self if my mind, soul/spirit and body are aligned.
Today, I devote to this day the cleansing and protecting of my space(s). I don't like all the lingering energy here 
- smudging sprinkling viscous extractions of myrrh and frankincense. The gold of the gods. And tapping into some research for the new phase of work for XENOPHORA.
Yes.