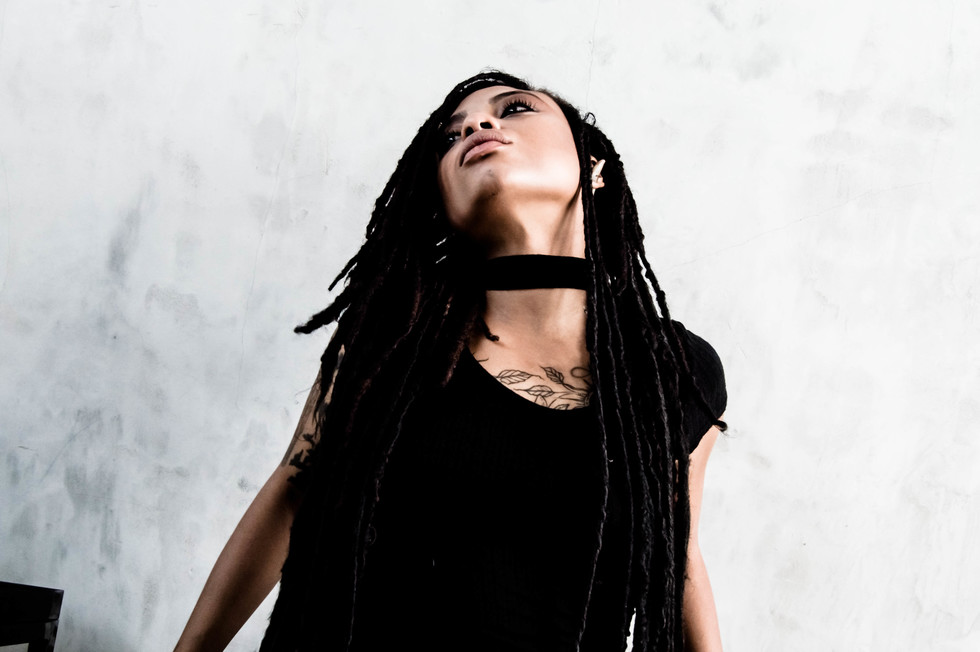 You imagine the bath tub running over and filling your concrete and steel Quonset hut.
Like a jelly fish, you float and you dance. How calming this is.
You are here in this fish tank with its backwall a steel reinforced polycarbonate sheet.
It's lines refract the suns rays and fill the space.
Bubbles from agitating the water from movement appear.
It's a constellation, similar to the one on your face.
You grow 2 legs and 2 arms, a head and a torso.
Inside of your ribs cage within your torso is a beating heart.
The locking hairs which have sprouted from your heads scalp are like tentacles.
Hold on to your heart, honey. Keep it moving…