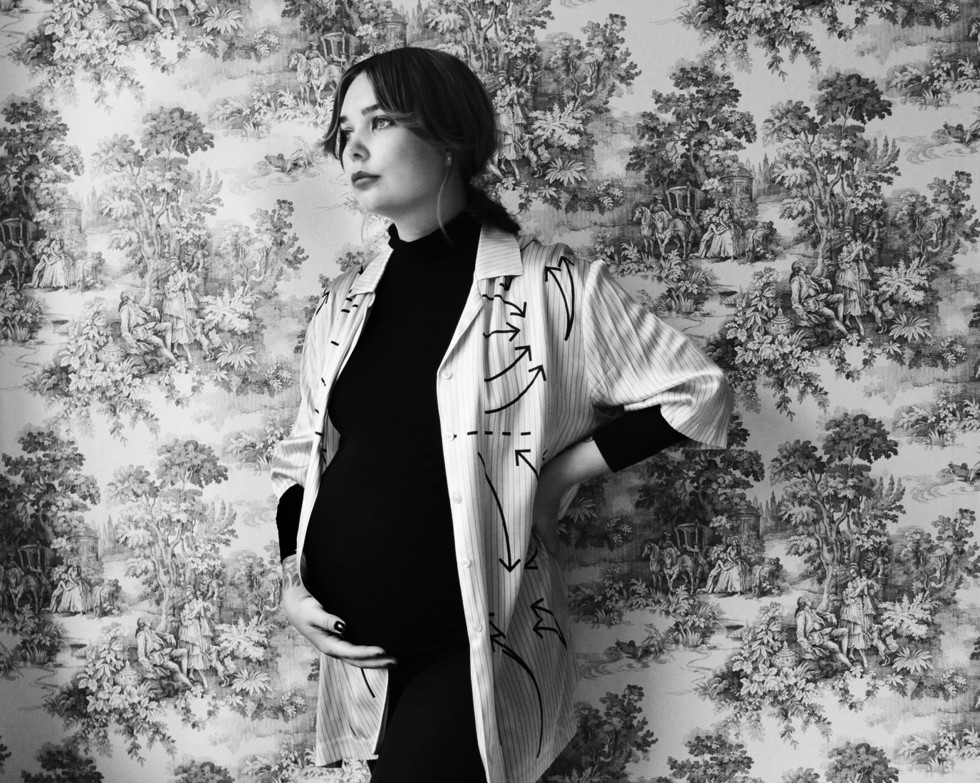 Almost exactly one year ago I looked like this which means that my little baby is turning 1 year today. It's amazing how my life has changed the last year, all for the better. I think I always knew somewhere back in my head that being a mom would be awesome but you never know until you've tried it, right?
We're just about to head over to grandma for a little celebration. Pictures of the b-day girl will come up later today!
On this pic I was wearing H&M and Minna Palmqvist.