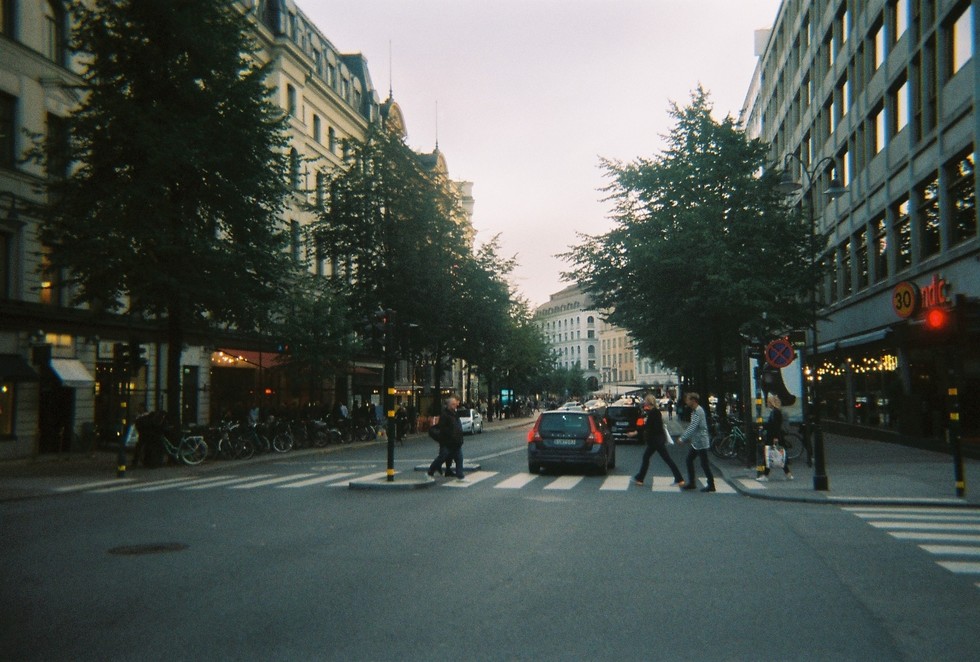 Wanted to continue my series with those random pictures you take at the end of your film.
These were taken about an hour before I gave in my camera to be developed. 
AKA: "I have to give this in right now before I forget, but I still have 5 photos left."
For my international readers, these are photos of my neighborhood!
Hope everyone had an amazing weekend. I am officially 23 and feeling it; photos from that night will be coming up soon…