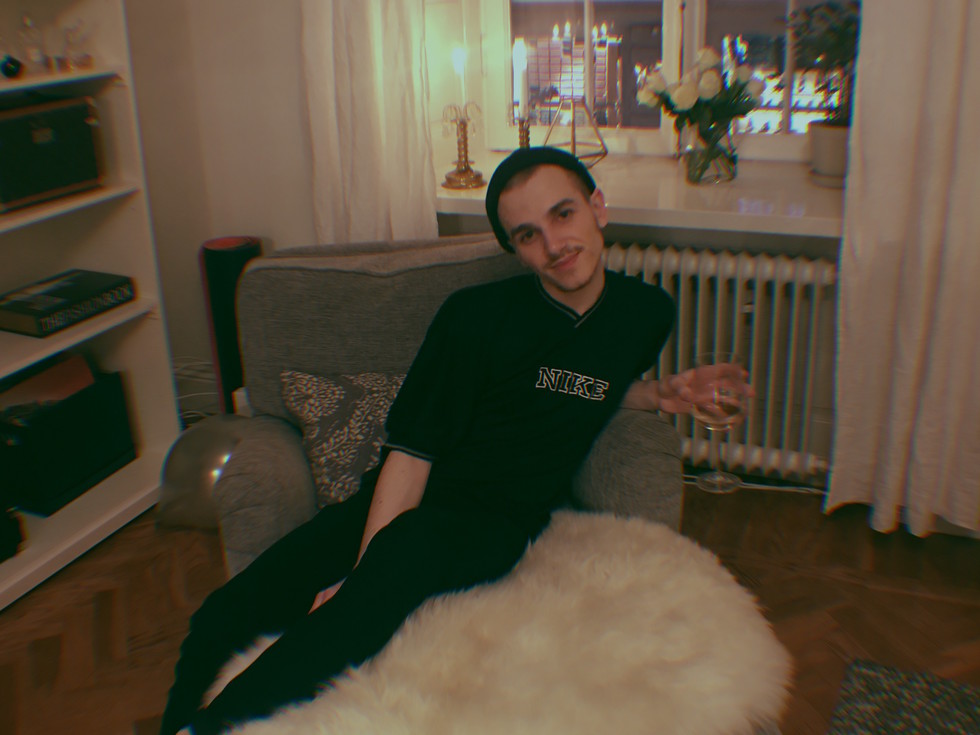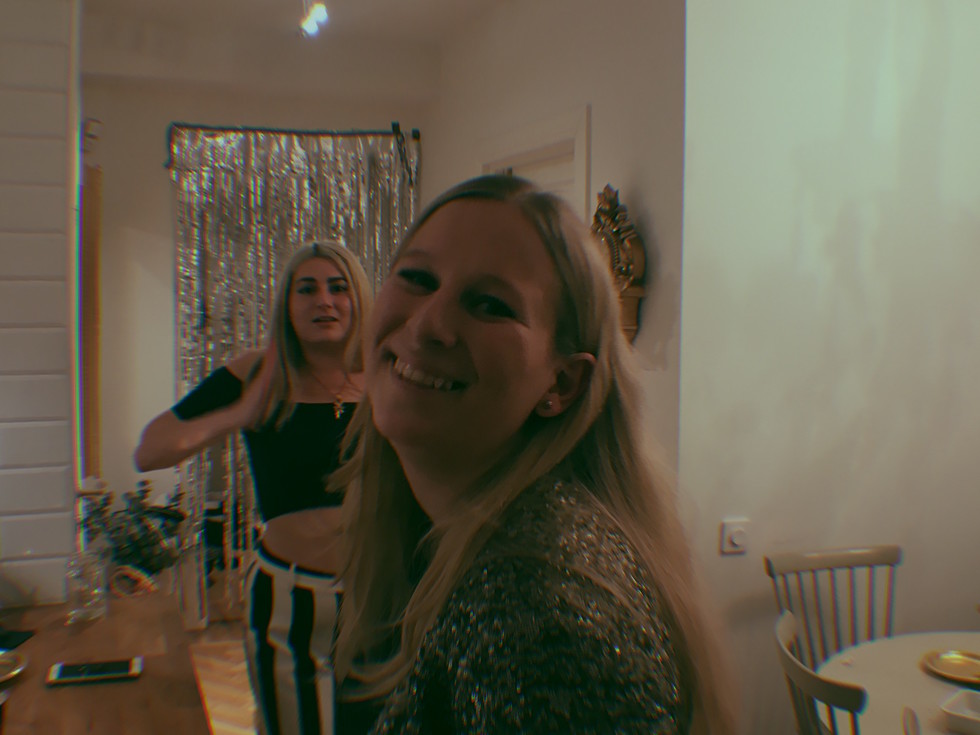 I am writing this with 30 minutes to spare as I wait for my taxi to the airport. 
I have a week long "business" trip to Bali, and thought I would share these disposables from the past week!
I am planning on trying to take as many photos as I can whilst on the island - so keep your eyes peeled for that!
Enjoy this random bunch of photos as I try to survive my jetlag!