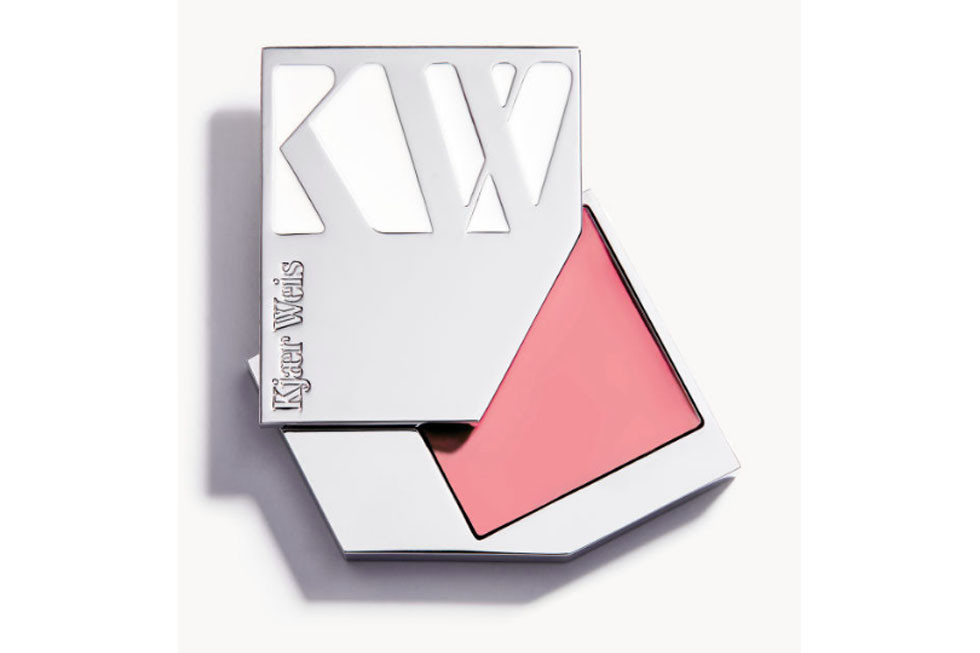 Time to get those cheeks to pop! Kjaer Weis Cream Blush Blossoming is the perfect rosy hue for a glowing, fresh-faced look according to the founder Kirsten Kjaer Weis herself, and we at Odalisque is not late to agree on that one!
This best-selling rosy color works beautifully on fair to medium-dark skin tones. Can be applied on lips and eyes as well. Perfect for that everyday makeup and something that really makes that travel beauty bag so much lighter!
Get yours here!
KJAER WEIS is a visionary and forward-thinking cosmetics brand created by Danish-born, New York based make-up artist Kirsten Kjaer Weis that alters the perception of modern cosmetics. KJAER WEIS recognizes health and beauty equally by fulfilling the desire and demand for color cosmetics made with the highest quality safe, natural and organic ingredients without compromising on luxury or contemporary design. The result is truly modern: clean formulations inside, design packaging on the outside.