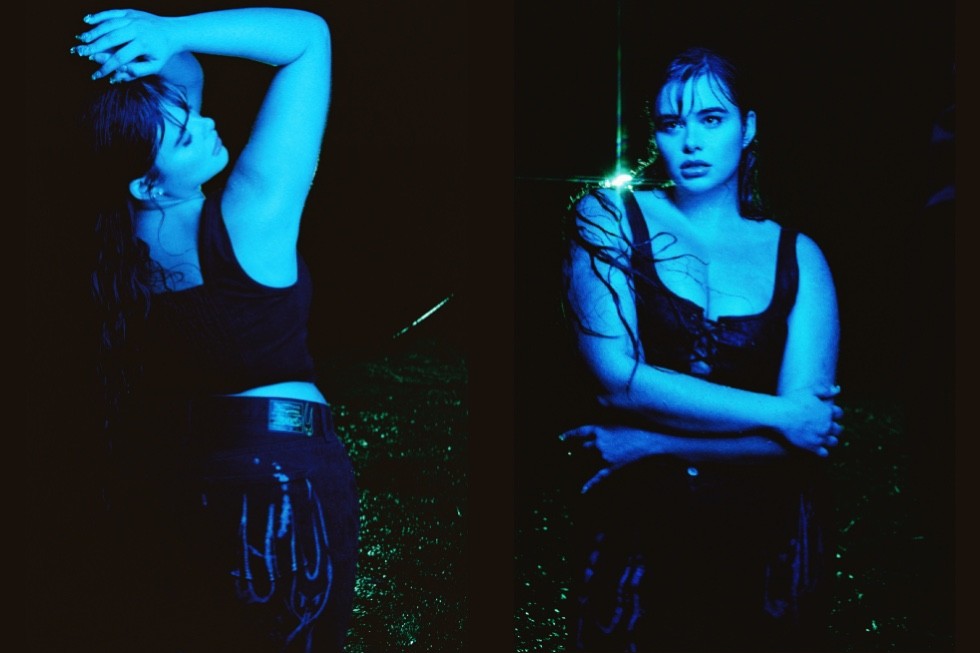 Barbie Ferreira has won the hearts of fans throughout the world as an incredible actress, creative force and style icon.Since its founding in 1853, the Levi's brand has created some of the most iconic jeans and garments by approaching new designs with daring perspectives. As part of their continued partnership, the Levi's brand and Barbie combined their creative vision on a new capsule collection that utilizes a recurring bunny doodle hand drawn by artist and best friend, Ben Evans.With a strong point of view on styles, fit, and color, Barbie worked closely with the Levi'sdesign team to capture her vision for the collection.
"This collection was inspired by my love for beautiful scenes and creating a story with my everyday
wardrobe. I wanted to play silhouettes that are reminiscent of costuming from my favorite movies. It was
important for me that the collection lived somewhere between a dark fairytale and a nostalgic dream,"
said Barbie about the collaboration.

To bring the campaign to life, Barbie turned to her longtime collaborator and friend, Petra Collins, to
execute her vision. Petra Collins is a multi-talented artist and director whose distinct style of new-wave
feminist photography is known for elevating the subject with rich textures and unique lighting. After closely
planning the creative execution, Barbie and Petra orchestrated a special photoshoot that beautifully
captures Barbie in the collection with Petra's other-worldly visual touch.
The Levi's x Barbie Ferreira limited edition capsule collection launches on November 17 and will be
available for purchase worldwide on Levi.com, the Levi's App, and select Levi's Stores.
Photo courtesy of Levi's