Celebrate Eid alongside friends and family with the gfit set from Lush inspired by Islamic architecture, syrupy dates and self-care bathing rituals.
If you haven't found a great gift yet, don't look any further, this LUSH gift set includes a great range of products to give something this holiday. Through a focus group, Lush looked to the talent of its staff who celebrate Eid to curate a range of products. The range includes gifting ideas for loved ones but also sweet and colourful delights to enjoy some self-care.
Light the Night gift set (£16 / €20)
Containing Light the Night bath bomb and Sticky Dates shower gel, wash and bathe in this duo of decadent products inspired by Eid celebrations. This gift takes inspiration from the ornate and brightly coloured jewel tone lanterns that are popular for lighting the night to celebrate together. The bathbombg is a jewel-toned deisgn, inspired by the colours of Islamic art. pomegranate molasses are packed with antioxidants and are said to improve the elasticity of the skin. Antioxidant and anti-inflammatory rose syrup, not only calms the mind but is often used in Eid drinks and sweets. Sticky Dates is a delicious dessert of warming, indulgent treacle that will set you up for the day of festivities ahead.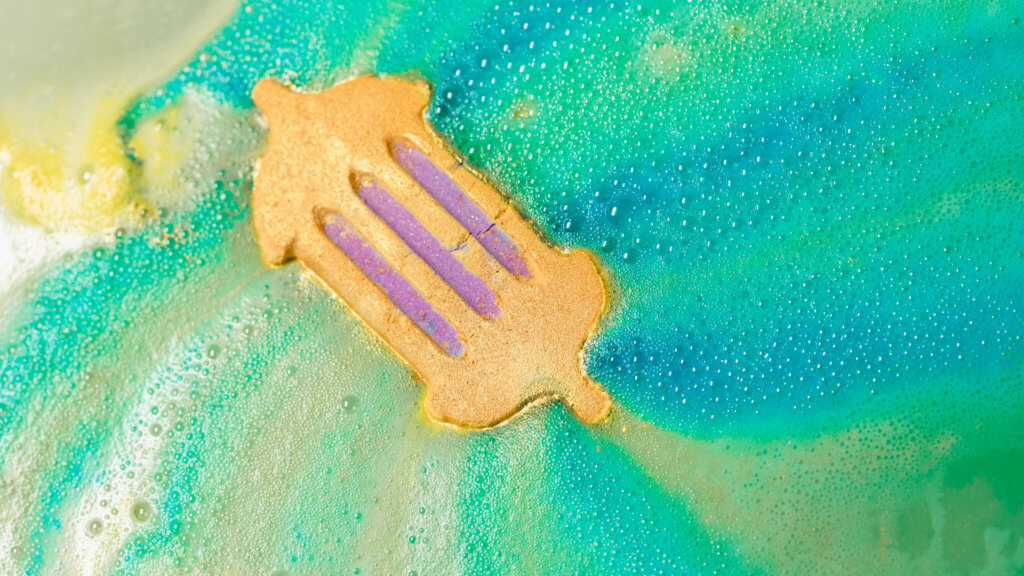 Read more here