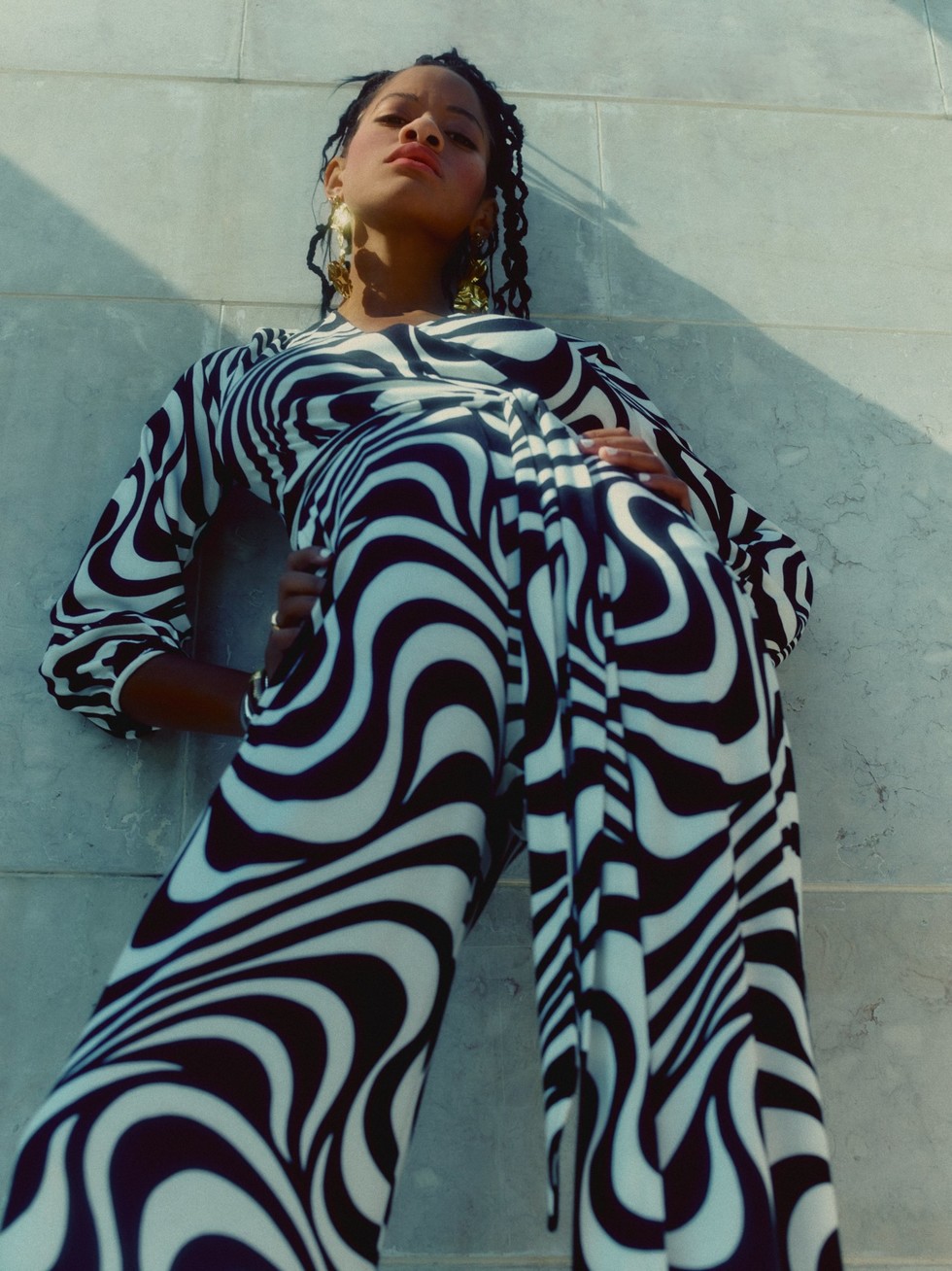 AMERICAN SPORTSWEAR MEETS BRITISH DESIGN HERITAGE AS GANT INTRODUCES A SUMMERY CAPSULE COLLECTION MADE WITH LIBERTY FABRICS. 
The 73-year old sportswear brand, GANT, is proud to announce the launch of a SS22 capsule collection made with iconic Liberty Fabrics—pairing classic London charm with relaxed American sportswear garments. Ranging from flowy maxi dresses to eclectic men's button-down shirts, this collection offers the perfect summer wardrobe for warm days and hot nights, in town or by the seaside.
Liberty Fabrics – original British design since 1875
Shortly after opening on Regent Street London in 1875, Arthur Liberty became renowned for his silks. By the 1890s Liberty Fabrics was a byword for the very best of avant-garde textile design. Today, every bolt of Liberty fabric is the product of a bespoke production process: hand drawn or painted by the in-house design team in London, Soho. Liberty Fabrics are created by skilled technicians who oversee the production of over 300 different designs every year.
The 13-piece collection features a mix of vintage and contemporary Liberty Prints, and incorporates premium fabrics such as pure silk and silk blends, as well as Liberty Fabric's renowned Tana LawnTM, which is a fine and durable fabric famous for its cool, silk-like feeling.