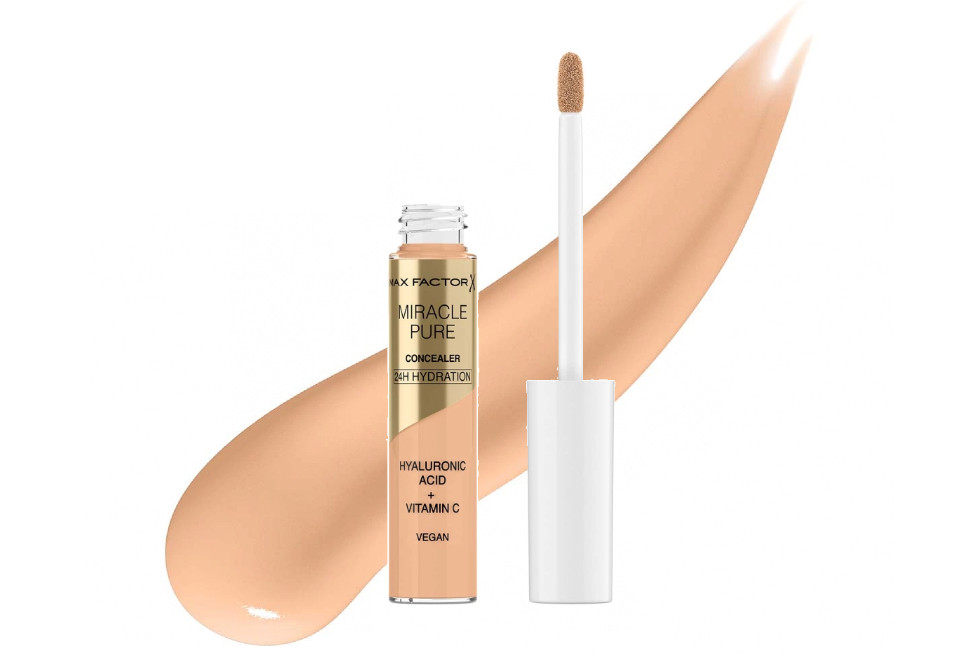 I have started following Bethenny Frankel's make up advice, that make up doesn't need to be that difficult with multiple steps. With that said, I want to say - believe in miracles! That's what the classic brand Max Factor has gone with. The Miracle Pure Concealer is inspired by skincare enriched with hyaluronic acid, vitamin C, and peptides – for 24 hours hydration. Not to mention antioxidants. 
And with this easy and light product, a little bit of concealer can go a long way. The Miracle Pure is designed to give that flawless finish with easily buildable coverage just in a few dabs. I have been using it the entire summer, and will definitely continue to use it throughout the fall until it finish. The best part, for me is that the concealer don't rub off.  It's cake-proof which helps my basic application tools – for natural coverage and finish that lasts all day. I would also mention it can definitely be used both as a concealer but also a lightweight foundation for that natural look.
And with my sensitive skin, it works just perfectly.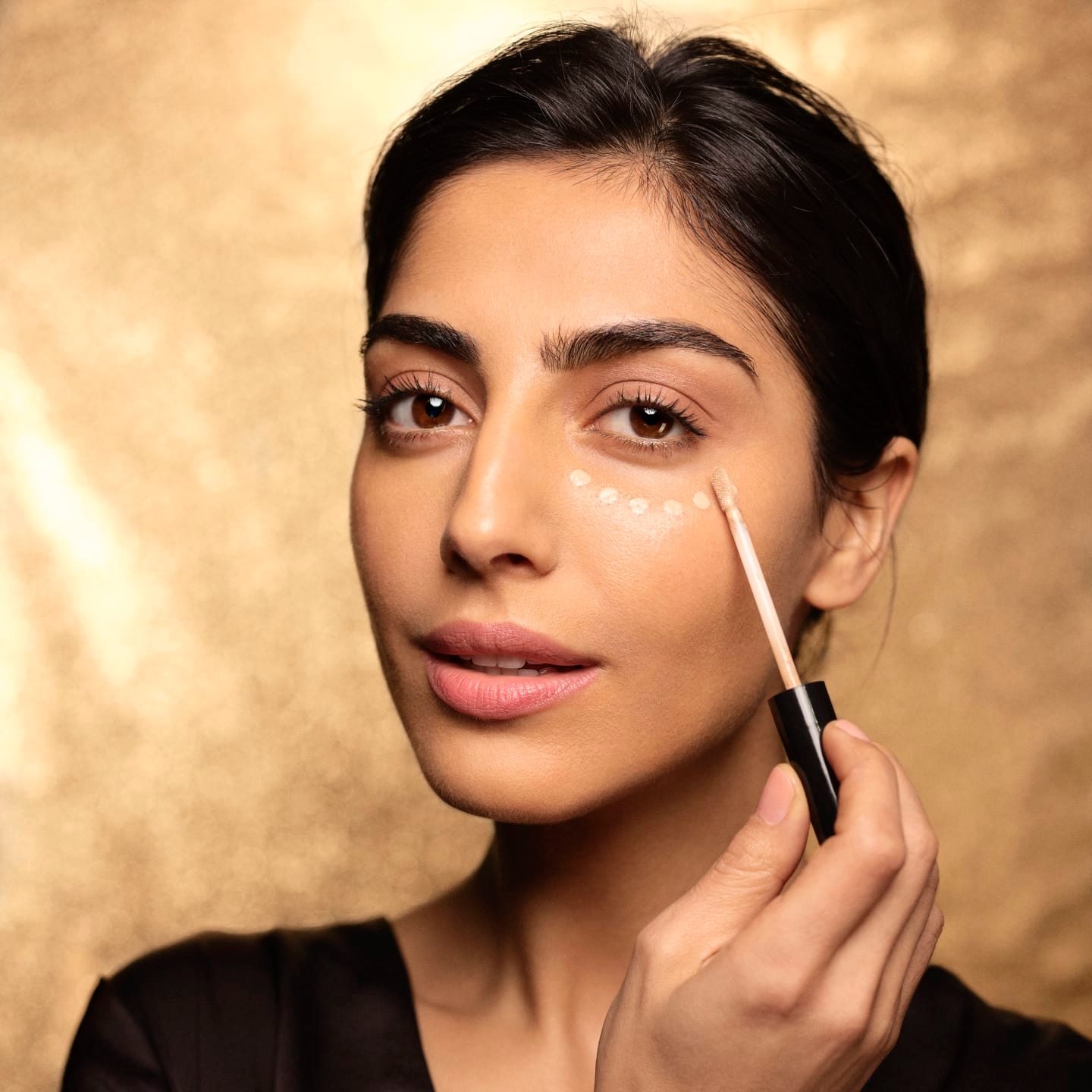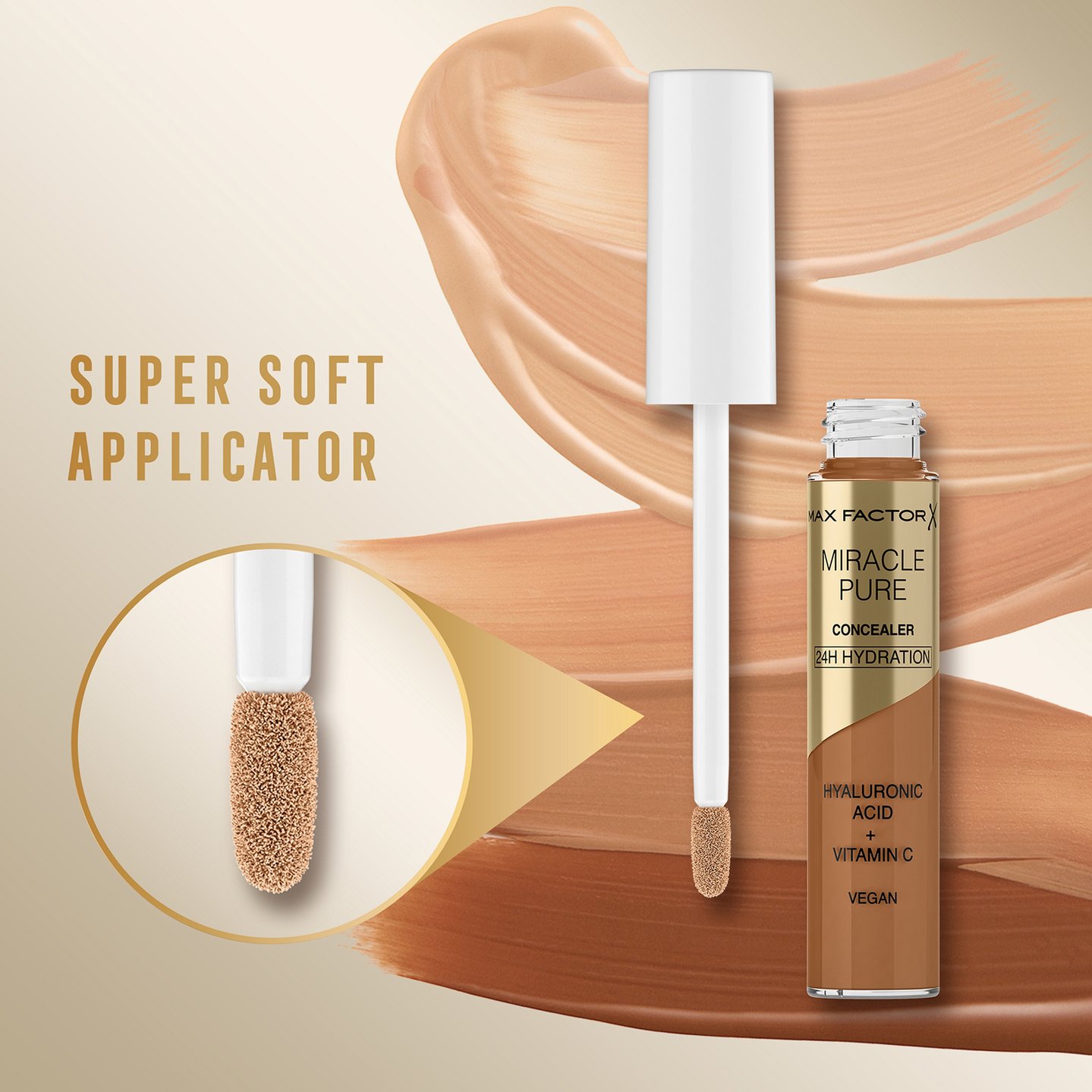 Photos: Max Factor 
This concealer comes in 8 shades and is clinically proven to nourish skin while you wear it. The lightweight formula provides medium, crease-free, that lasts all day. Works perfectly to use on the face and under the eyes , worth mentioning - it's 100% vegan and clinically and dermatologically tested.
An advice is to also use a lighter shade to highlight and brighten your under-eye area to subtly sculpt the face. For extra coverage, use the doe foot applicator to cover any blemishes. You will most likely see this little miracle worker on different lists this up coming fall. 
Find it at your nearest nordic retailer, at Kicks, and internationally on Maxfactor.com
Written by Yasmine