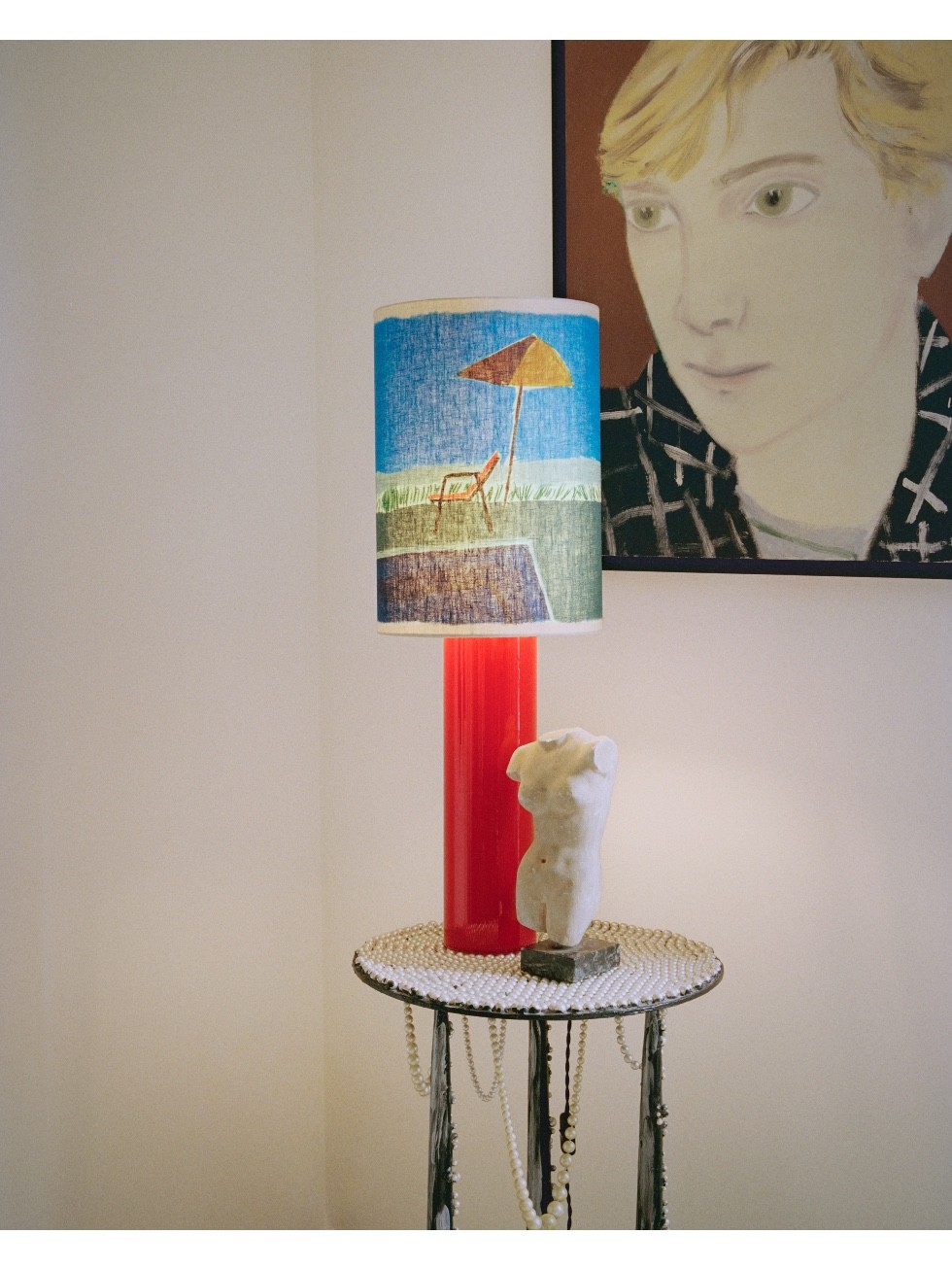 Acne Studios presents a capsule collection and exhibition series celebrating the life and work of the late artist Larry Stanton.
Almost 40 years after his death, Acne Studios is celebrating the artistic talent of Larry Stanton with a special capsule collection featuring his artworks and a series of site-specific exhibitions curated by Fabio Cherstich in the Acne Studios stores in Milan, Tokyo, Seoul and New York. Cherstich is curator
of the Exhibition and founder of The Estate of Larry Stanton alongside Stanton's partner Arthur Lambert. The project came about after Stanton's work was included in a special portfolio of artists in the new
Acne Paper issue #17, Atticus and aims to present the work of this outstanding artist, who in the span
of only a few years of activity, created an important body of work using very different techniques: painting, drawing, photography, and video. 
Courtesy: Apalazzo Gallery, Brescia
Copyright: The Estate of Larry Stanton