Like a warm hug, The Body Shop strikes again with the Christmas edition Spiced Orange. Not only does it moisturize dry skin, but a great Christmas collection for everyone who loves the scent of the holiday. 
The series contain essential oil, which is made from orange peel and known for its relaxing scent. Topped the scent with dried spices and vanilla to fill you with weekend nostalgia. 
The limited edition is available in all our favorites, the Shower Gel, Hand Cream, Body Yoghurt and the one and only Body Butter, the Spiced Orange body butter is a smudge-free, non-greasy formula that suits everyone – especially those with dry skin. It gives your skin a natural glow and preserves moisture for 96 hours. Not to mention it includes one of my favorite ingredients - shea butter. I will definitely refill when mine is finished.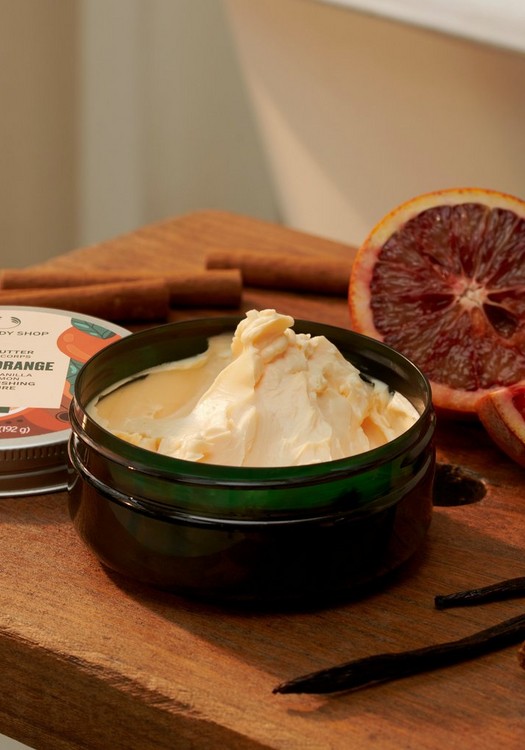 Find the collection SPICED ORANGE at thebodyshop.com
Written by Yasmine