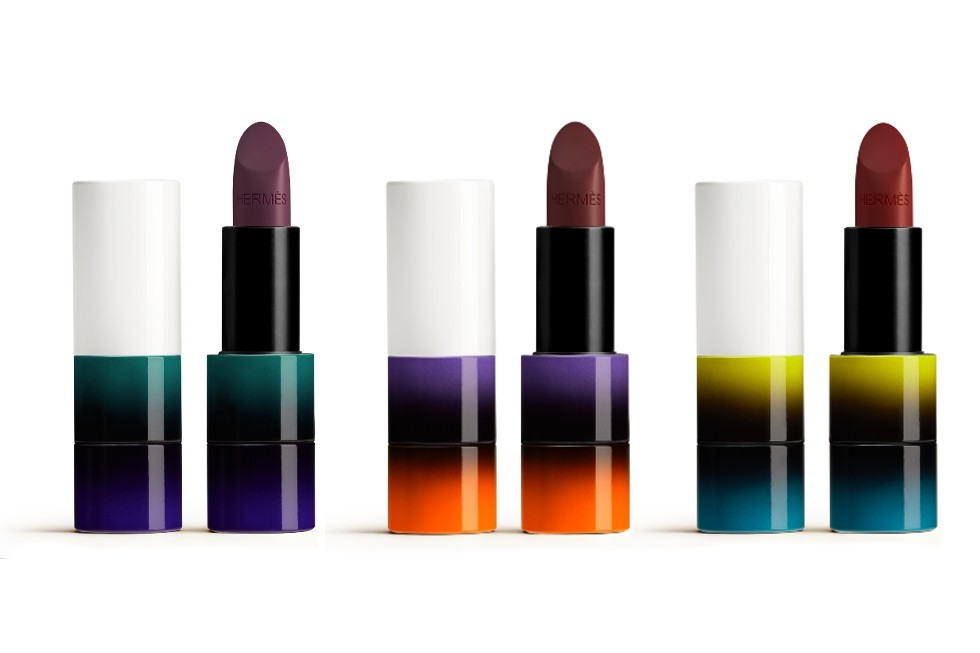 I pick all of 3 shades for going back to work. I love the dense deep colour and concentrate of pigments while also being lightweight. It's a nice touch going back from the light airy summer tones and heading into Fall.    
72 Rouge Bruni: a strong brick red with warm, velvety undertones.
84 Rouge Abysse: an elegant burgundy with a touch of cobalt, a true midnight sun.
90 Prunoir: a purple illuminated from within by hints of pink.
Susan Stjernberger
Instagram Styleinscaninavia