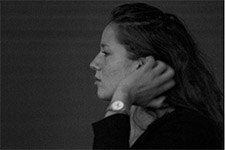 Amanda Rodriguez is a freelance concept stylist, based in Stockholm.  
She works on the borderline between reality and illusion where the materials,shapes and hidden details are in great focus.
Regardless if it´s a commercial or an editorial challenge, her work is all about creating that timeless image enhanced with
her strong sense for light, shadows and composition.
For her the concept, the underlying idea, is just as important as the completed work of art.