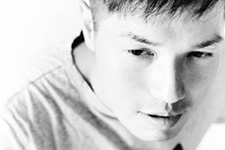 Tak's childhood interest in drawing was what prompted him to pursue a career in the fine arts, working as an assistant to contemporary fine artists in his undergraduate days.
In 2004, he became a fashion photographer and has jet-setted all around the world to work on photo shoots.
Now based in Tokyo, he has worked with the likes of VOGUE Japan, ELLE Japan and ELLE Singapore.